The Forever Fresh Difference
It's not about us, it's about you.
You can buy your fruit anywhere. We know you have a lot of choices. We also understand that quality and customer service are a cost of doing business. Where you do have a choice is in the people and process and that's what we believe is the Forever Fresh Difference.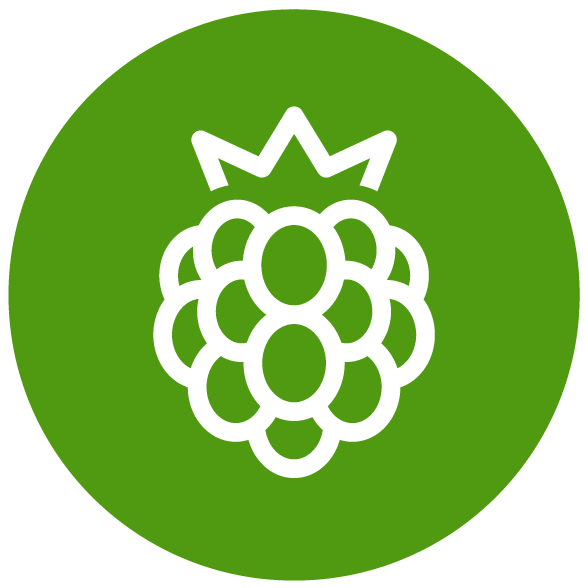 Direct from grower
The Forever Fresh Difference means direct from the grower, transparent communication on quality, availability, and pricing.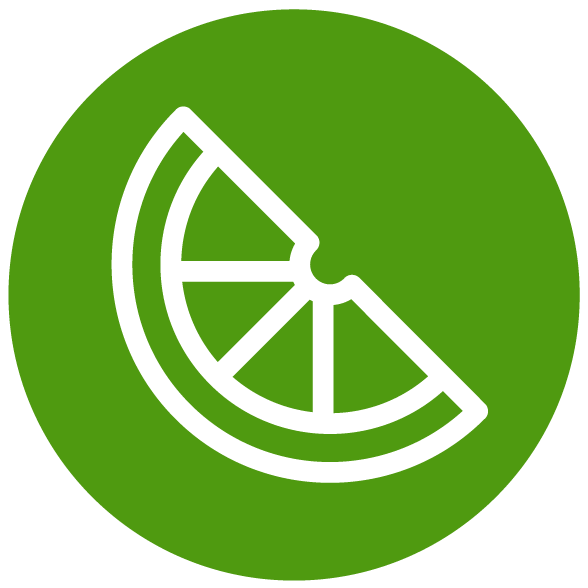 what to expect
You will always know who grew it, where it came from and what to expect – that's the Forever Fresh Difference.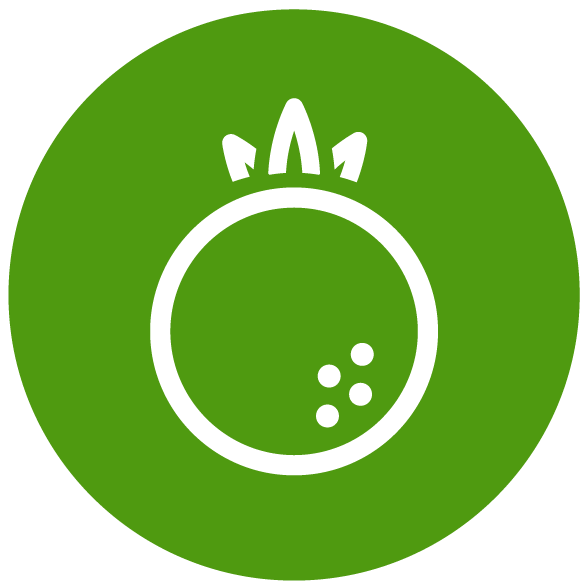 meets your needs
The difference plays out in all we do.
Detailed specifications set by you.
Customized packs to meet your needs
There is no one-size fits all answer and that is the Forever Fresh Difference.