about us
A Grower Partnership
Our Story
Forever Fresh LLC is a grower-owned, vertically integrated, fresh fruit sales and marketing company that focuses on Chilean and Peruvian products including stonefruit, cherries, grapes, apples, kiwi, citrus and more. That vertical integration comes directly from our growers, San Francisco lo Garces & Verfrut with operations in Peru and Chile.
In traditional importer relationships, layers and layers of supply chain communication can hinder real-time conversations about quality and delivery. Today, our growers and staff offer one-on-one communication that provides a win-win solution to all of our business partners and clients by focusing on sharing our growers' knowledge. This direct from the source information helps us serve you better and meet your demands in a limited time while ensuring the highest quality standards are maintained throughout the entire process. We work to build detailed plans with each of our clients to customize product specifications, logistics and a marketing strategy that helps them meet their specific performance goals with quality at the core of every conversation and process.
And thanks to our culture of leadership and innovation it's not just talk: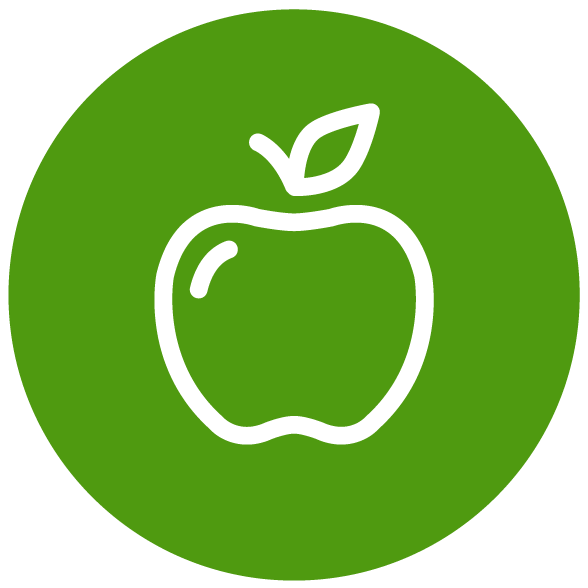 innovation
• First to water pack cherries.
• First in modified atmosphere packing of cherries.
• Facilitated construction of maritime ports to
meet logistical export demands.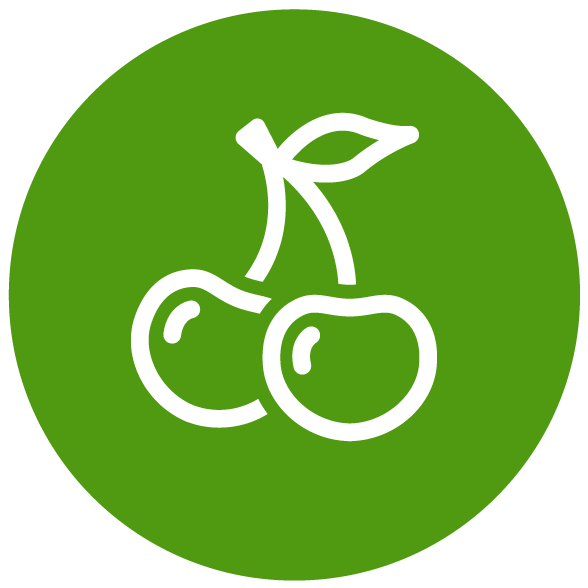 values
• Integrity: We focus on fairness: for you and for us
• Efficiency: simplified processes for speed to market
• Solutions: we avoid problems by planning for success
• Anticipation – forward thinking creates forward progress
• Honesty – transparent communication; always